Your Information is treated Confidentially and Not Shared With Any Marketing Companies!

Testimonials from Previous Clients

Did you Discover me on this website? If yes, register online today and when you purchase your home through me, I will cover the cost of your Home Warranty!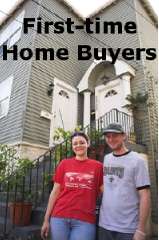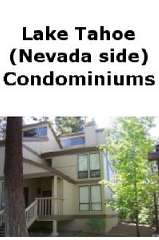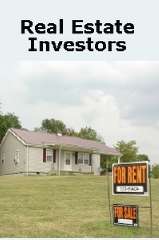 FREE Service - listings emailed directly to you!
Check out my MONTHLY NEWSLETTER